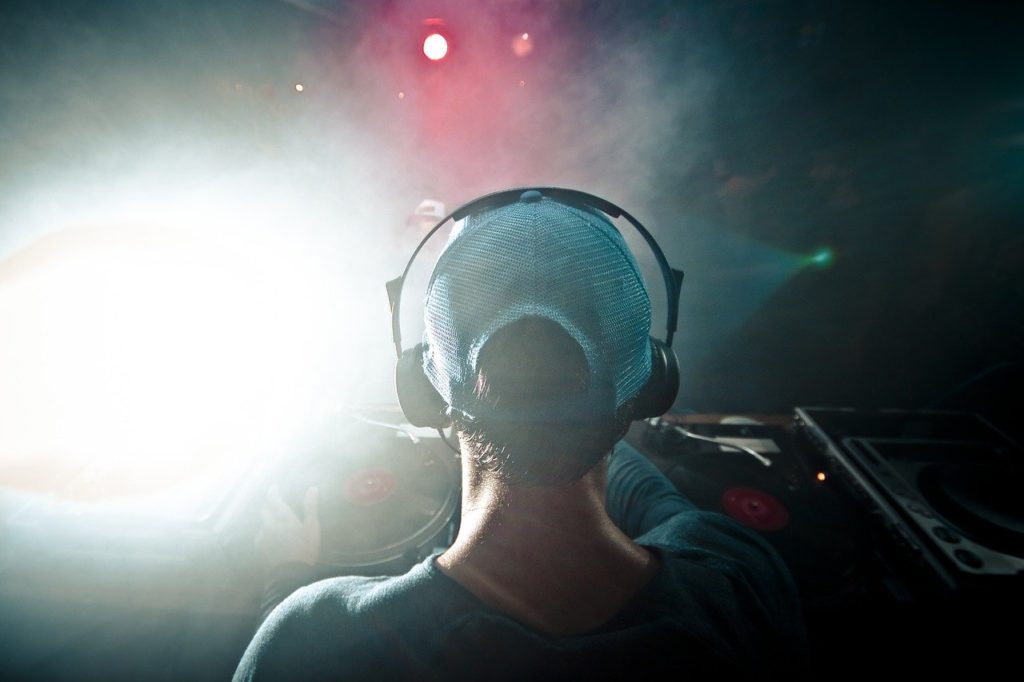 Ready for something totally unique?!
Silent Disco Party Band
Can't have a band at your party because of noise restrictions? Think again! Cut The Mustard are the first Wedding and Corporate Function band (that we know of!) to offer a completely silent package!
What you get
As with our other Wedding and Corporate packages, you get 2 hours of live music performed by some of the best musicians in the country. On top of this, the exclusive extras you get with the Silent Disco package are:
Completely silent stage (other than the 5 lead vocals!)
Ambient music level option (a bit louder than the silent stage)
Up to 100 light up headphone hire for free (More headphones available for larger crowds)
Dedicated headphone technician for your evening
Duelling DJs between and after the band sets
How we do it
Cut The Mustard uses cutting edge tech and top of the range instruments to give us great sounds and a silent stage. We then pipe everything through our digital mixing desk into a high quality Silent Disco distribution system and out to the light up headphones.
All you need to do is turn off the lights, pick up some headphones and rock out! If you want to know more detail about the equipment we use, click here.
How much does it cost?
Pricing depends on your date and where your venue is, so please contact us for a formal quote. The Silent Disco Party Band package starts at £2200 for a standard event, although check out our special offers for some awesome discounts!