So you've eaten your way through wedding breakfast, and heckled your best man's speech. What better way to get the evening party started than an awesome wedding band!? We may be biased, but we also think that Cut The Mustard are the best choice for live music at any wedding reception.
We love weddings of all shapes and sizes, and we adore seeing you and your friends & family partying with us on the dancefloor!
Check out the information below to see what is included in our wedding packages, and optional extras you can add if they are right for your event.
Wedding packages
This is the real star of the show. What you get is our full 5-piece band with a silent stage system, all piped into a state-of-the-art silent disco setup and streamed to our awesome light up wireless headphones! This is a brilliant option if you want a really unique party which your guests will be talking about for years. Unsure? Read more about it here.
The full lineup of the band adds our incredible female vocalist to the 4-piece band below, which hugely increases our available repertoire! It brings an awesome sound and vibe to any party, and is the best band I (Ed) have ever had the pleasure of performing with.
The best bang for your buck of any band around! A 4-piece pop/rock extravaganza with four lead vocals, keys, bass, drums, and guitar. It's a huge sound, and not much of a compromise if you love all the male vocal led songs!
What's included
All our wedding packages come with the following benefits as standard:
2 Free DJ playlist (or duelling DJs with SDPB)
4 Super organised online event planning system
5 Flexible payment options
6 Self managed band – no hidden fees!
Optional Extras
Love the sound of the band, but want that little something extra to make your day even more memorable? Why not add one of our extras to your booking:
Ceremony Music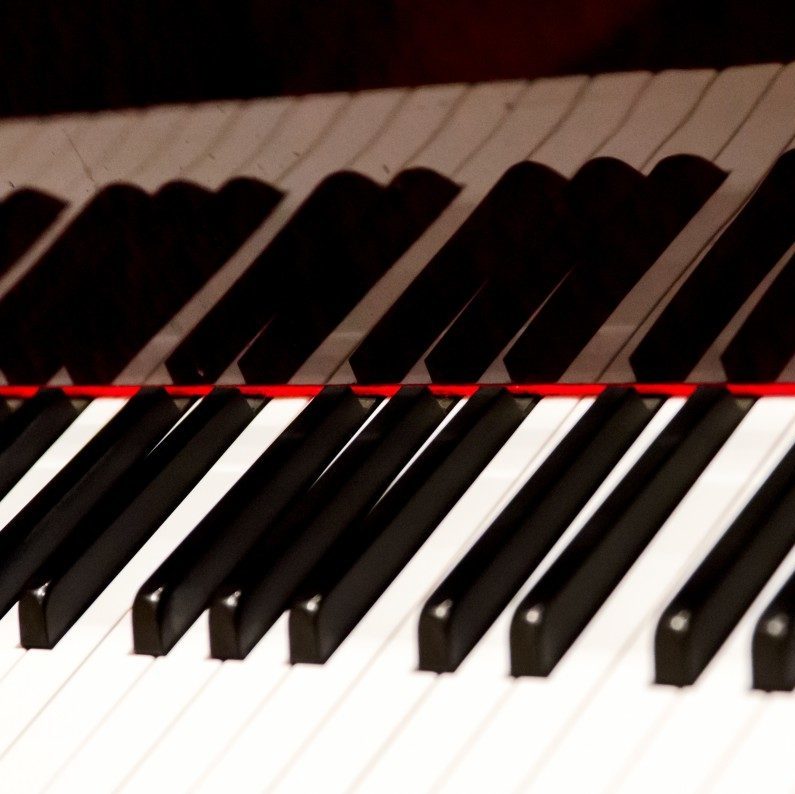 Afternoon Acoustic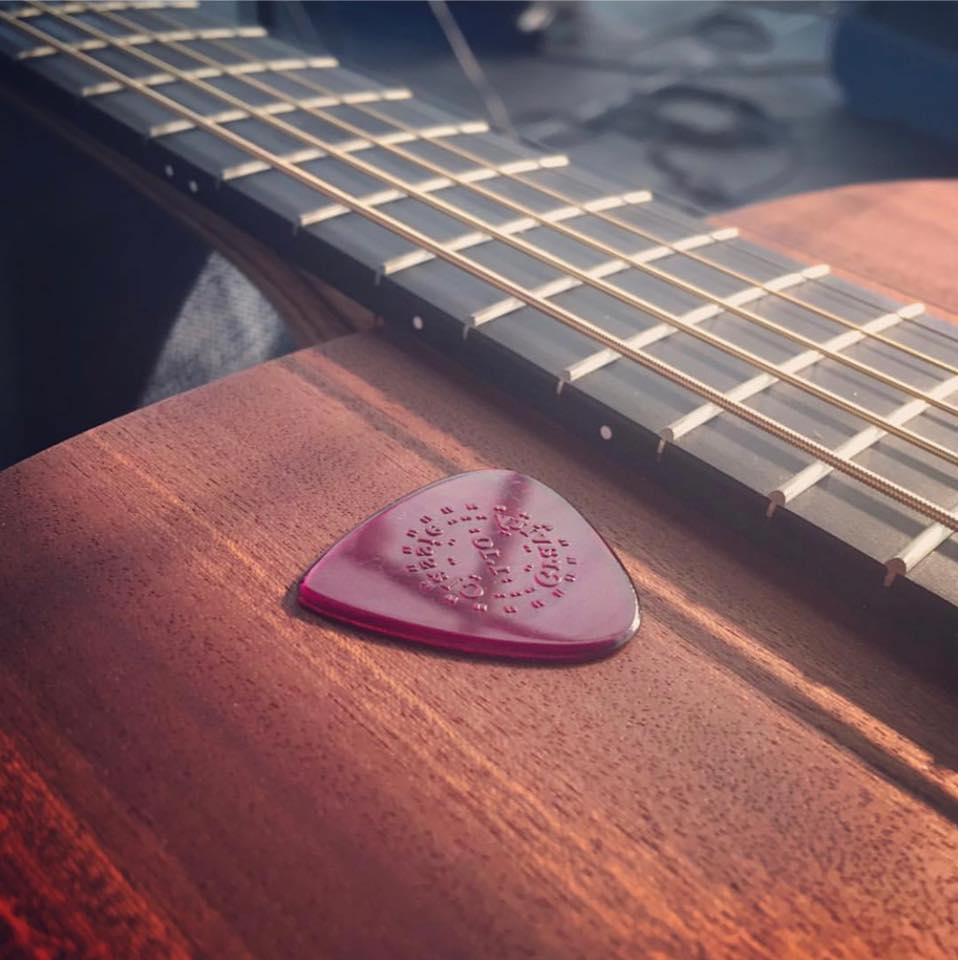 The stuff you need to know
Your booking includes a 5:30pm arrival, and a 5 hour call time from 7pm until midnight. If you'd like to move or extend this that is no problem. Just let us know when you enquire, so we can check availability and that your quote is right.
As standard you get 2 hours of live music within your 5 hour window. We can split this into 2 or more sets however you would like. Most people choose to go for 2 x 1 hour sets or 3 x 40 minute sets, but every event is different so it's totally up to you!
For more information, check out our FAQ or shoot us a message with your question!